Top up games, platforms, purchase
vouchers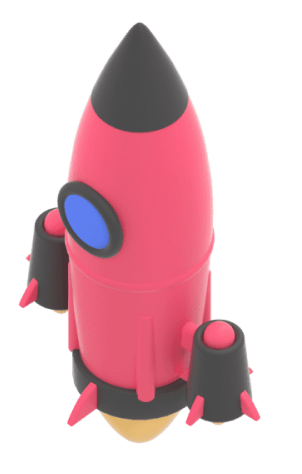 Online Store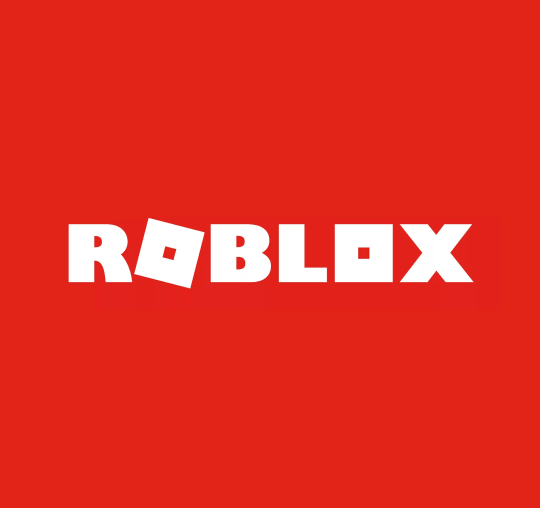 Roblox Top-up $10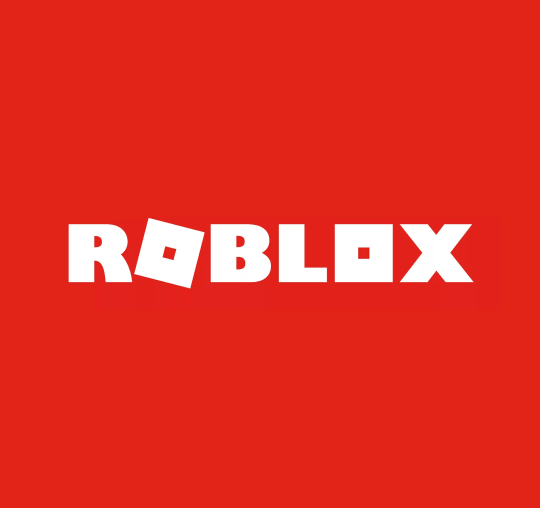 Roblox Top-up $25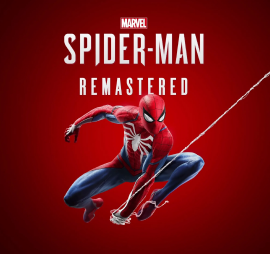 Spider-Man Remastered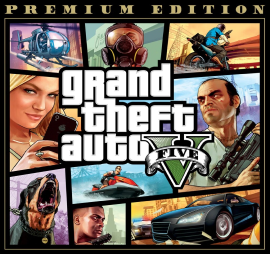 GTA V: Premium Online Edition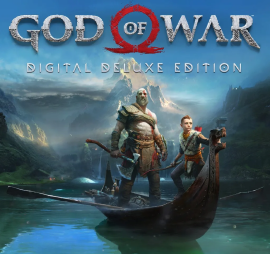 God of War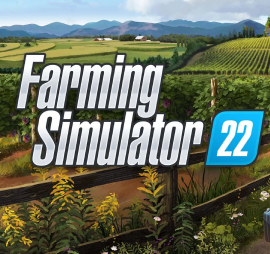 Farming Simulator 22 Platinum Edition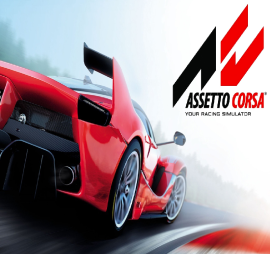 Assetto Corsa
The Elder Scrolls V: Skyrim Special Edition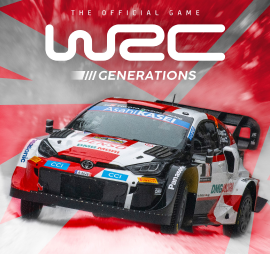 WRC Generations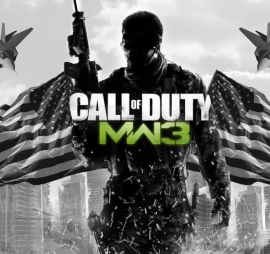 Call of Duty: Modern Warfare 3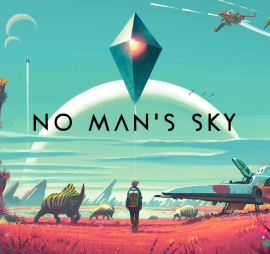 No Man's Sky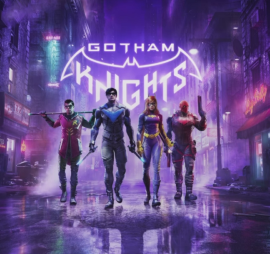 Gotham Knights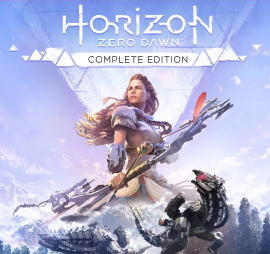 Horizon Zero Dawn | Complete Edition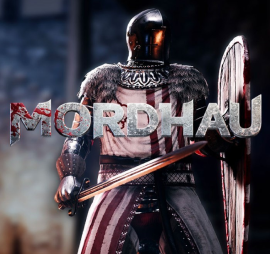 MORDHAU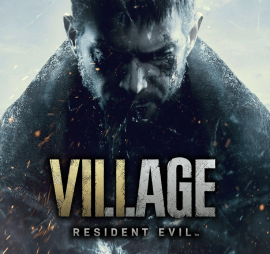 Resident Evil 8: Village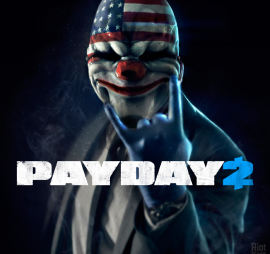 PAYDAY 2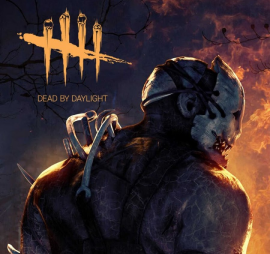 Dead by Daylight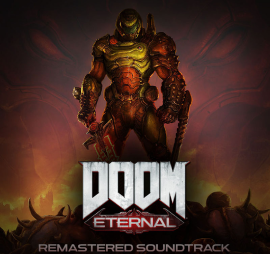 DOOM Eternal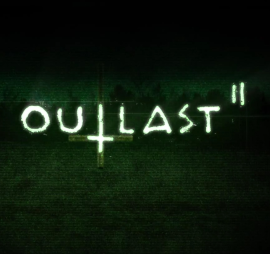 Outlast 2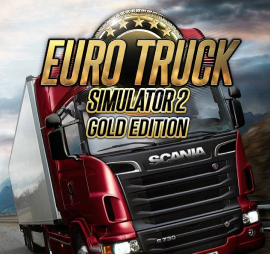 Euro Truck Simulator 2 Gold Edition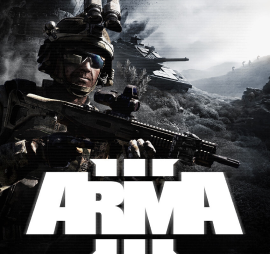 Arma 3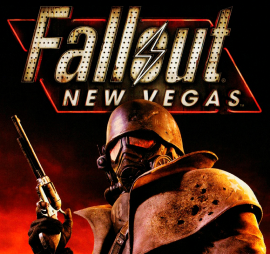 Fallout: New Vegas Ultimate Edition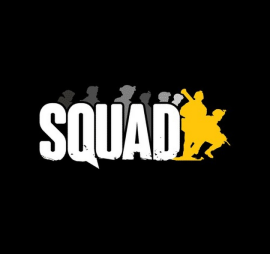 Squad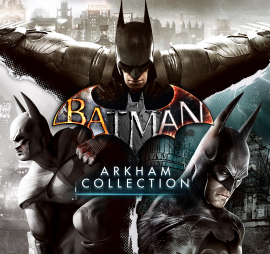 Batman: Arkham Collection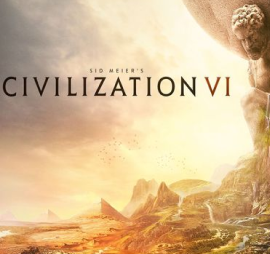 Sid Meier's Civilization VI | Platinum Edition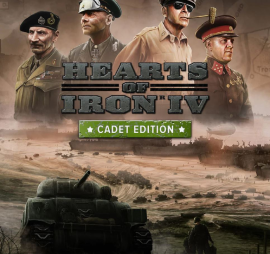 Hearts of Iron IV: Cadet Edition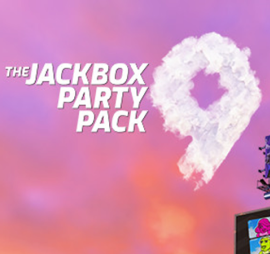 The Jackbox Party Pack 9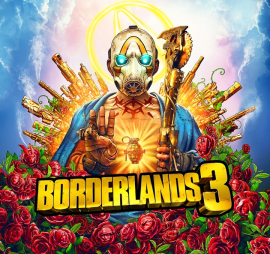 Borderlands 3 Super Deluxe Edition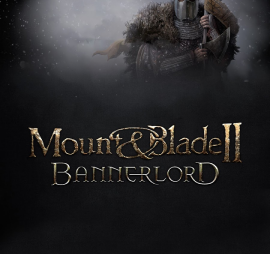 Mount & Blade II: Bannerlord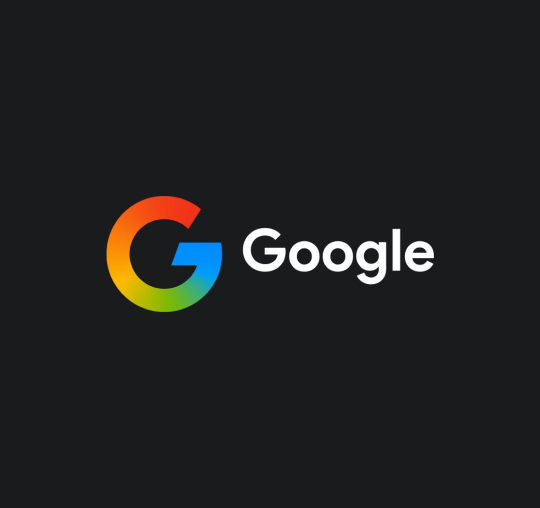 Google top-up $5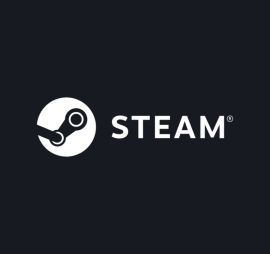 Steam top-up $20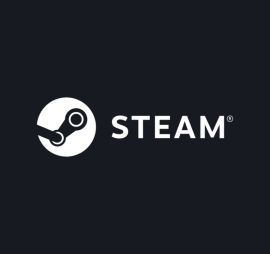 Steam top-up $50
Reviews
Jason L.
Bought a voucher
I regularly use this service, there were no problems, the voucher came instantly and was activated without any problems
Michael R.
Topped up the balance
I would like to see more variations for replenishing games, but otherwise everything is cool!
Johnny M.
Topped up the balance
Use the service for the second year and everything is fine, the price and quality nice
Kamil E.
Bought a voucher
I wish there were more games. and so everything is cool, thank you
FAQ
There is a list of account requirements, compliance with which will allow us to replenish the balance:
The login cannot consist only of numbers If the requirement is violated, your funds may hang in the aggregator! Be Careful!
The Steam account balance is not replenished
if you entered your username correctly (this is not a nickname), the replenishment takes place instantly. In rare cases, due to the high load on payment aggregators, your funds may be credited to your account balance with a delay of up to 24 hours. If you have not received funds to the balance within 6 hours, please contact Technical Support using the contacts on the website
Login is what you enter during authorization, it is unique for each user, and you can change the nickname at your discretion. There can be hundreds of people with the nickname QWERTY. Don't confuse your username and nickname!
The service commission can average 4-5%. The rest of the expenses are used to pay commissions for conversion and services of payment aggregators. The exchange rates are updated every second, so the commission amount may vary. This is the only commission we charge on our website. There are no other commissions hidden from the user on the site!